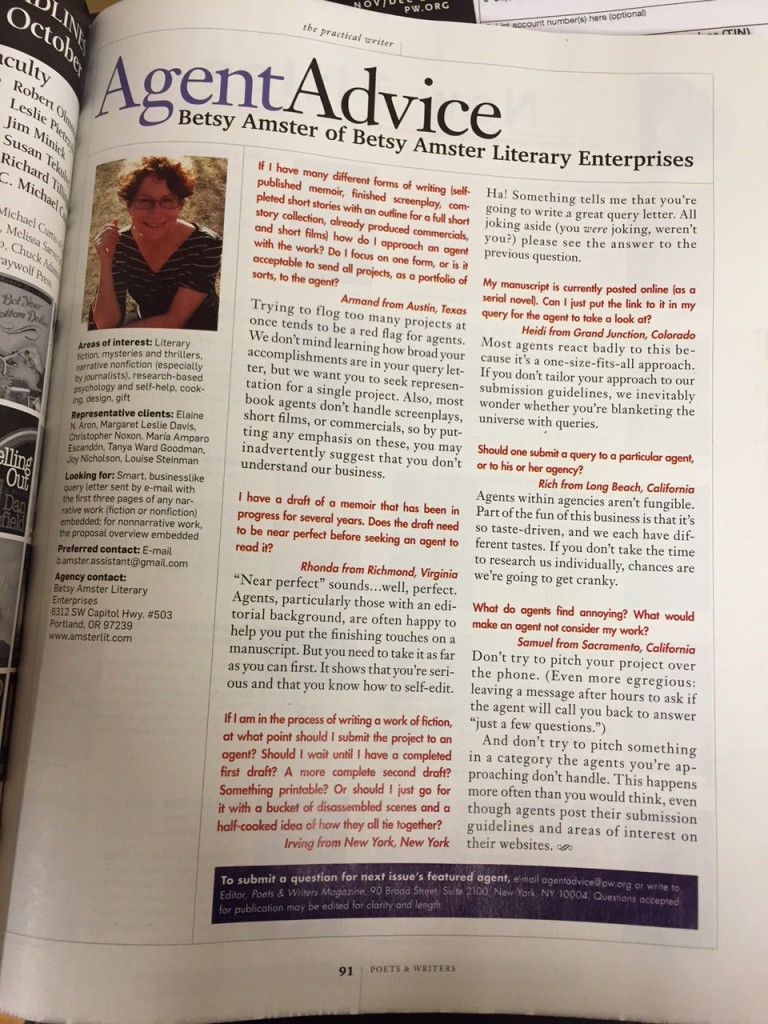 Joy Nicholson's THE TRIBES OF PALOS VERDES was one of the first books I ever represented.  The story of a teenage girl who finds solace in surfing as her family falls apart, it's written in "the wise, funny, adolescent voice of a female Holden Caulfield, noble and honest" (LA Times) and was reviewed in Mademoiselle, Seventeen, Entertainment Weekly, and every possible SoCal outlet, ending up on the LA Times bestseller list.  Now JENNIFER GARNER is poised to star in the movie. See this lovely link in The Hollywood Reporter. And come see the movie when it's out.
…this time from Library Journal:  "For fans of Rainbow Rowell and similar keenly insightful truth tellers, this fresh male take on modern relationships is too smart, focused, and funny to pass up." Mad Men creator Matthew Weiner has also weighed in:  "Well observed, honest, and laugh-out-loud funny, PLUS ONE deftly tells a story from the inside of show business about being on the outside."  This is an embarrassment of riches, which author Christopher Noxon richly deserves! Look for PLUS ONE in January, 2105.
Holy smokes! Tom Perotta (author of Election and Little Children) gave us the most fantastic quote for Christopher Noxon's novel: "PLUS ONE is a funny, sharply observed novel about a guy with a first-world problem–a wife who's a hugely successful TV writer and producer–and the identity crisis that goes along with it. Christopher Noxon has reimagined the Hollywood novel from a whole new perspective." We also heard from Jonathan Tropper (author of This is Where I Leave You and One Last Thing Before I Go):  "PLUS ONE is a smart and funny novel about Hollywood, but where it truly shines is in Noxon's stunning and painfully accurate depiction of the complex rhythms and growing pains of a marriage." Coming from Prospect Park Books in January, 2015.
My client Tom Fields-Meyer, author of FOLLOWING EZRA: What One Father Learned About Gumby, Otters, Autism and Love From His Extraordinary Son, lost his mind for four hours last fall.  Read what Transient Global Amnesia feels like in his startling, beautiful essay in the New York Times magazine.
You can get it here, in the August issue of Ellery Queen Mystery Magazine, which published Sandi Ault's short story "Wild Justice," featuring Jamaica Wild, the rough-and-ready sleuth from her WILD mystery series.
Kate Krader, Food & Wine's restaurant editor, recently compiled a list of 10 must-visit new bakeries in the U.S.  Kim Boyce's Bakeshop is on it. Kim is the author of the Beard Award-winning baking book, GOOD TO THE GRAIN: Baking with Whole-Grain Flours, which Kate hails as "fantastic." Check the article out here.
We've gotten two outstanding blurbs so far for Louise Steinman's THE CROOKED MIRROR: A Memoir of Polish-Jewish Reconcilation, which Beacon Press is publishing this November. Alexandra Fuller, author of Don't Let's Go to the Dogs Tonight, praised it as "heroic in all the old senses of the word: a journey of a literal sort; a journey into the terrible past; and a journey into her own soul.  Unblinking, scrupulous and enduring." Jonathan Kirsch, author of The Short, Strange Life of Herschel Grynszpan and so many other books of Jewish interest, called it "both provocative and ultimately redemptive, a book that will appeal to a wide audience of readers who care about history, genealogy, and the possibility of peace between estranged peoples."
Tanya Ward Goodman's father painted carnival signs for a living and raised his family in Tinkertown Museum, a roadside attraction in rural New Mexico whose walls were made of beer bottles.  When he was diagnosed in his 50s with early-onset Alzheimer's disease, Goodman gave up her writing career and a new love in Los Angeles to move back home, only to become more and more unmoored as her father's memory grew hazy.  Being her father's daughter was what she did best; when he inevitably forgot her name, who would she be?  Her memoir, LEAVING TINKERTOWN (forthcoming from the University of New Mexico Press), is an account both humorous and heart-wrenching of the ways that loss reshaped her eccentric family and propelled her to realize that her place in the world lay outside "the museum." We've received some marvelous blurbs for it, including these from novelists Michelle Huneven and David Ebershoff:
"Tanya Ward Goodman, writing with a big heart, clear eyes, and a light touch, allows us a privileged glimpse into the shabby, enchanted world of traveling carnivals, roadside attractions, and a beloved, eccentric father's descent into Alzheimers. Just as her dad animated the handcarved, miniature western world of Tinkertown from coat hangers, inner tubes and old sewing machine motors, Tanya Ward Goodman has fashioned her complex and often hilarious memories into a beguiling, wry, and moving work of art." —Michelle Huneven, author of Blame
"A moving story about a father and daughter, both artists who created something special out of imagination and love.  Ross Ward left us his magical world of Tinkertown.  And Tanya Ward Goodman has given us this beautiful book." — David Ebershoff, author of The 19th Wife
THE GOOD FOOD REVOLUTION by urban farmer Will Allen (with Charles Wilson) was just nominated for an NAACP Image Award for best biography/autobiography. The book is also on the 800-CEO-READ Business Book Awards shortlist in the Small Biz/Entrepreneurship category.  Go Will!